Our company, through years of successful presence in the Shipping and Industrial field, since 1981, continues its ascendant course with responsibility and consequence as it extends permanently its activities.

We
specialize in manufacturing high pressure systems for oil, fuel and air, high pressure waterblast systems, hydraulic motors and pumps, co2 hoses, as well as in manufacturing of peculiar mechanical constructions-repairs which correspond in the updated needs of Shipping and Industry.
Regarding the continuous upgrade and extension of our activities, we are official distributors in Greece, of Parker-Polyflex in the sector of thermoplastic high pressure water-blasting / water-jetting hoses.
The specialized people of our stuff are ready to offer their services for the best service of our customers, while, at the same time, they extend continuously their knowledge in the new developments and technological methods.
Our most important target, your best service, is accomplished by cooperating with the best suppliers, as well as adopting at the same time innovative methods.
Our premises, which include ultramodern mechanical equipment as electronic Lathes CNC, Piercing Instrument etc and Test Rig for hydraulic pressure tests up to 6000 bar, by AUTOCLAVE USA, as well as their combination with the collaboration with the best suppliers and the quality certificates of the raw material via special tests, ensure the most excellent quality or our products and services.
GENERAL CONSTRUCTIONS "IFAISTUS", as a pioneer company, is certified with ISO 9001:2008 by BVQI, renewable permanently every 3 years.
Guide on our effort is the proven confidence which large Shipping Companies and Industries have shown to us, companies for which we manufacture parts, a fact that constitutes engagement for us in the direction of the most excellent future collaboration.
Remaining faithful in our values and considering our responsibilities, we follow the technological development of 21st century, making stable and up-leading steps.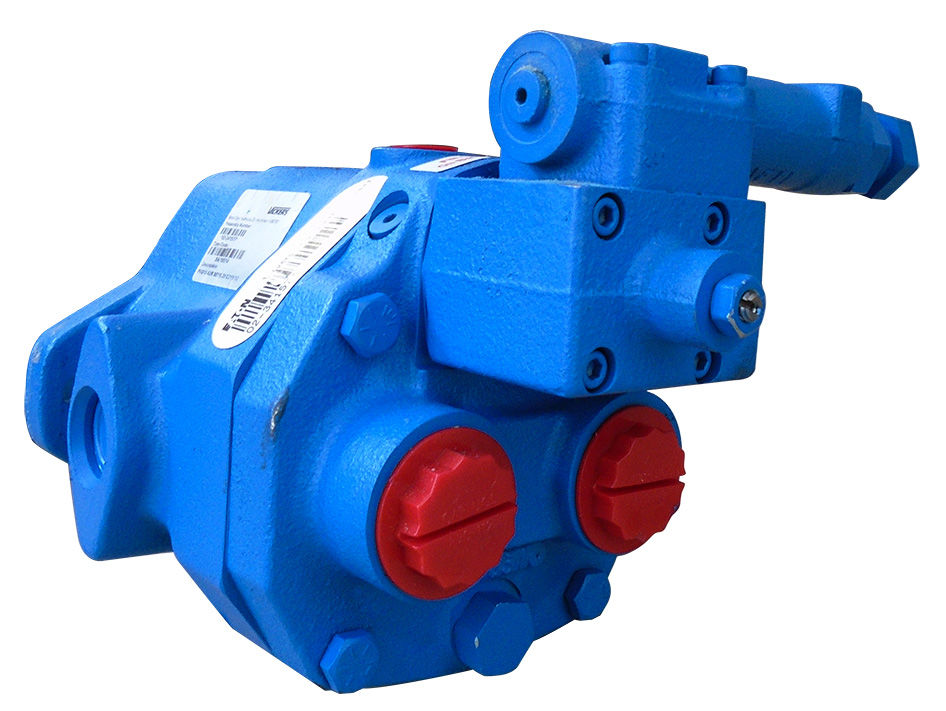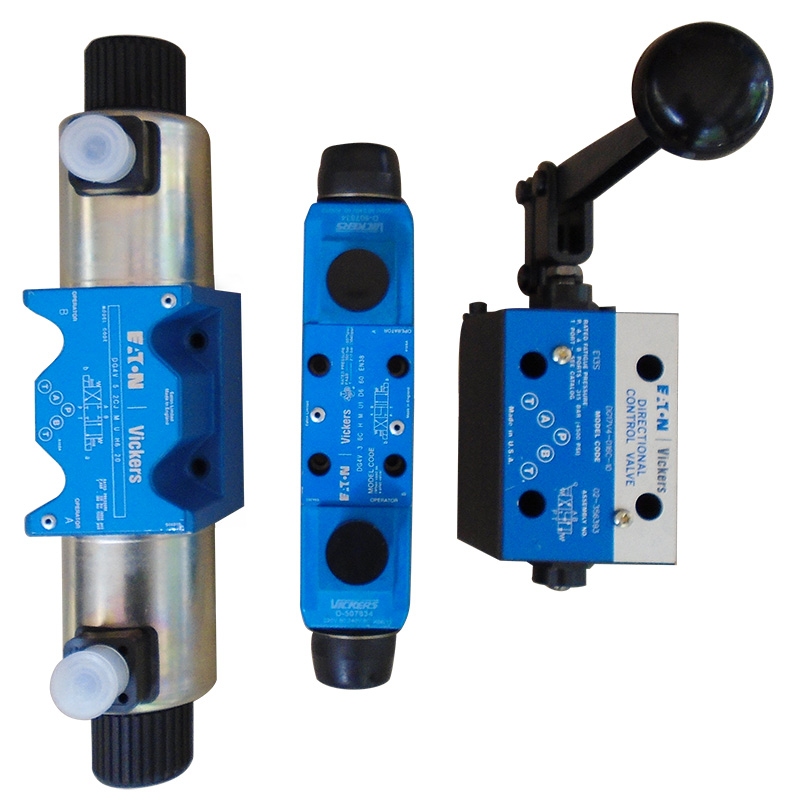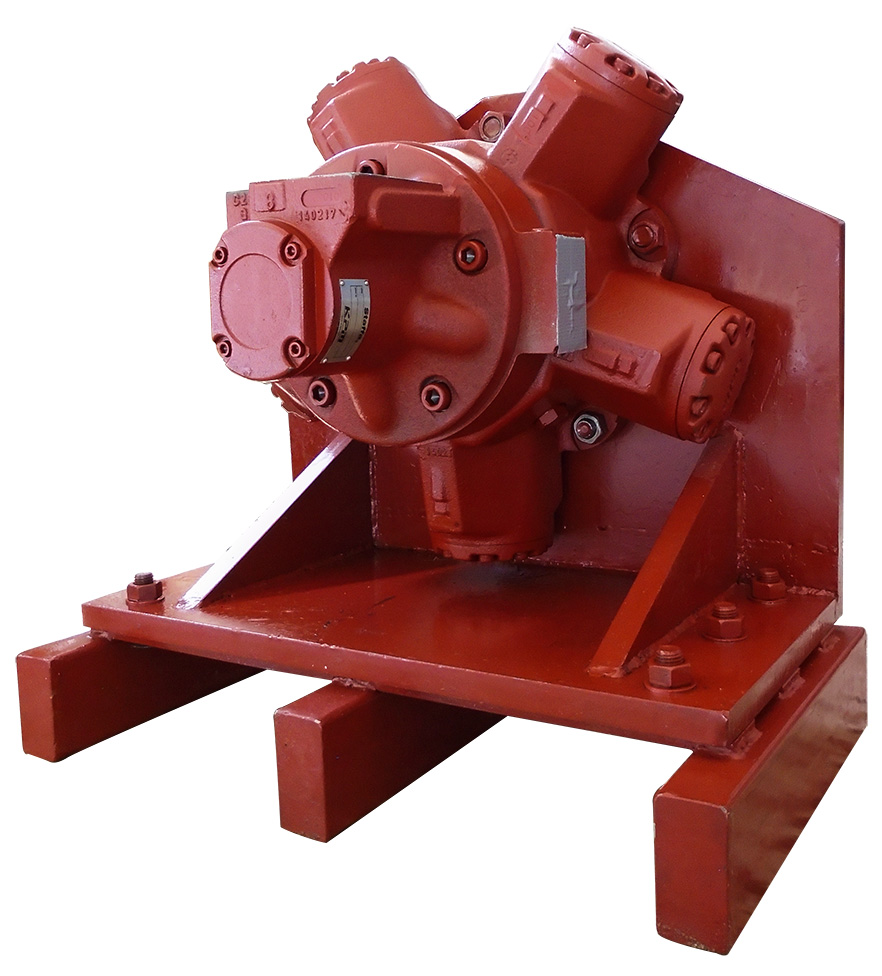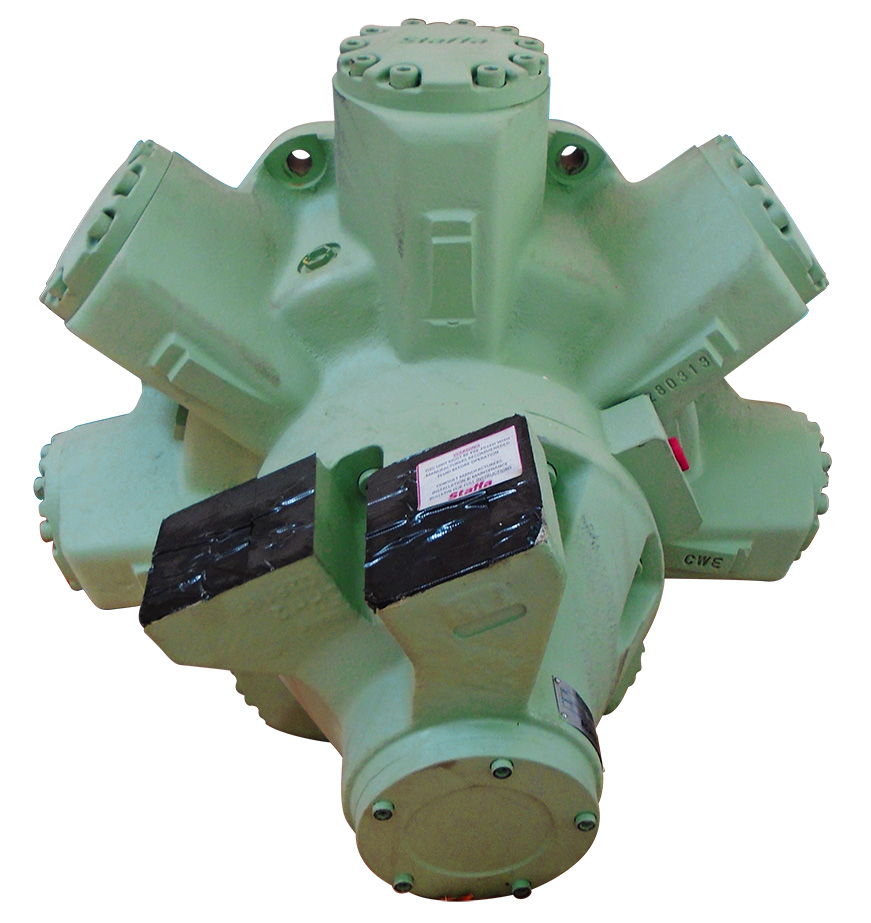 We trade Hydraulic pumps, motors, repair kits, complete rotary groups, deck crane machinery, power packs, submersible cargo pumps for tankers, mooring winches, Hoisting Drums, Rope Winches, Valves, Gear Boxes, Filters, Power Packs, Pump / Motor Brackets, Slewing – Hoisting Brakes, Brake Bands, Drive Sleeves, etc. of well-known makers (new and reconditioned). Bosch Rexroth, Staffa Kawasaki Motors and Parker Hydraulics/ Parker Hannifin.
We manufacture hoses for all the types of cranes and hatch covers
(Macgregor, Oriental, TTS, Mitsubishi, Tsuji etc.) and also LR approved CO2 Flexible hoses for the CO2 Systems.
» ON BOARD SERVICES
• INSPECTION / REPAIR OF HYDRAULIC CRANES / HOSES / MOTORS / PUMPS / SEALS / ANCOR / WINCH / STEARING GEAR / RUM
• REPLACEMENT/INSTALLATION HEATING COILS PIPES AND FITTINGS/WATER BALLAST TANK PIPES/ANY KIND OF PIPE STEEL OR STAINLESS STEEL.
• REPAIR ON SHELL AND WATER TUBE BOILERS
• REPLACEMENT OF RUBBER PACKINGS FOR HATCH COVER
• INSPECTION/REPAIR OF MAIN ENGINE/DIESEL GENERATORS/FUEL PUMPS/GOVERNORS
• INSPECTION/REPAIR OF COW MACHINES
• REPAIR OF ANY TYPE OF STEEL WORK
» SPARES FOR MARINE ENGINES
• FUEL OIL H.P. METAL PIPES M/E – D/G DIN 2391
• INTAKE & EXHAUST VALVE GUIDES
• BOLT CONNECTING RODS
• VALVE CAGES
• GEARS
• GEAR SHAFTS
• PUMP SHAFTS
• IMPELLERS
• COVERS COOLER INLET & OUTLET
• INTAKE & EXHAUST VALVE SEATS
• PISTON PINS
• COVER FOR SLEEVES
• SUCTION AND DELIVERY VALVE
• SPARES FOR ALFA LAVAL
» HYDRAULIC SYSTEMS FIELD
• ERMETO TYPE FITTINGS PARKER –E.O
• ERMETO TYPE FITTINGS STEEL-INOX-BRASS
• METAL PIPES DIN 2391, ST 37.4
• RUBBER H.P.HOSES - PARKER HANNIFIN
• FLEXIBLE SPIRAL INOX HOSES H.P. FOR GENERAL USE
• PAINT HOSES/THERMOPLASTIC / OIL FLEXIBLE / TEFLON H.P / STEAM
• QUICK COUPLING H.P 2000 BAR FOR HYDRAULIC JACKS
• HYDRAULIC JACKS & PISTON RODS
• FLEXIBLE HOSES FOR HYDRAULIC JACKS
» WATERBLASTING FIELD
• PARKER-POLYFLEX THERMOPLASTIC ULTRA HIGH PRESSURE HOSES UP TO 4000 BAR
• RUBBER WATERBLAST HOSES 1250 BAR
• WATERBLAST PISTON, CYLINDER LINERS, VALVES
• INOX BODY OF WATERBLAST SWIVEL NOZZLE
• INOX H.P. WATERBLAST QUICK COUPLINGS 3000 BAR
• PROTECTIVE LINER OF BODY FOR WATERBLAST SWIVEL NOZZLE
» SPARES FOR WATER PUMPS
» SPARES FOR FUEL PUMPS
» SPARES FOR OIL PUMPS
» ALL KIND OF FLEXIBLE CABLES
» EXPANSION JOINTS ( D: 50MM UP TO D: 1900MM )
» FILTERS & FILTER ELEMENTS
» ALL KIND OF MECHANICAL SEALS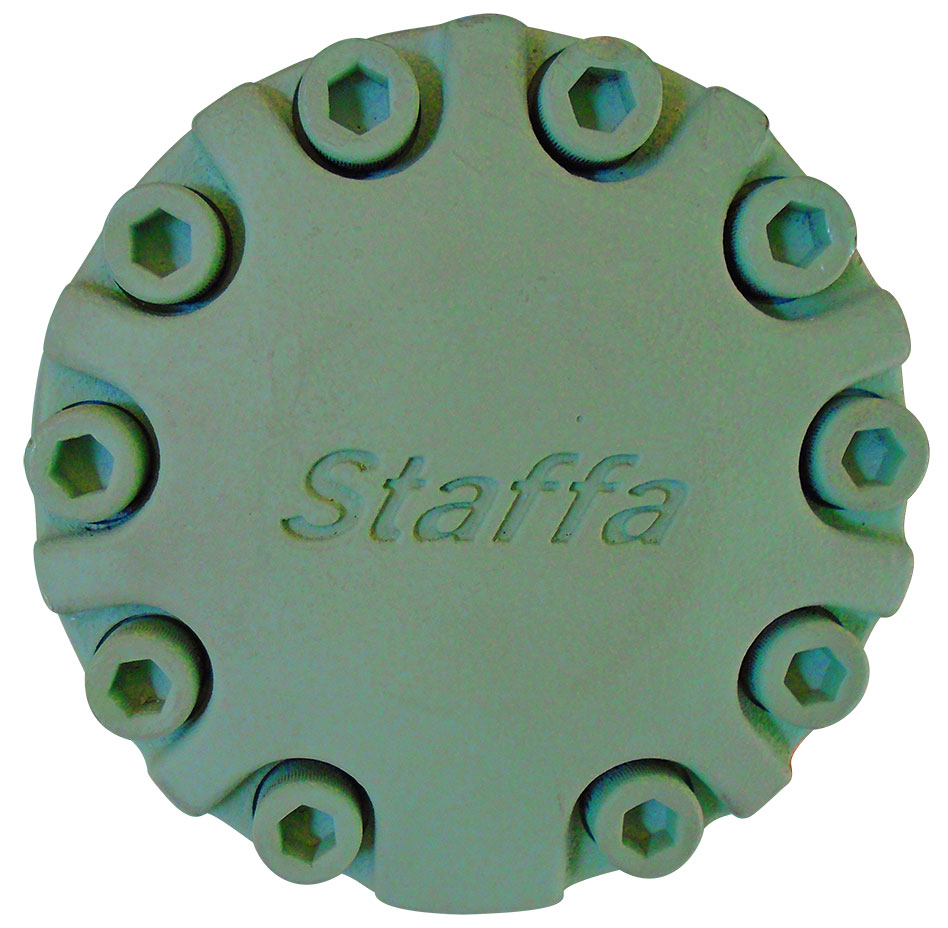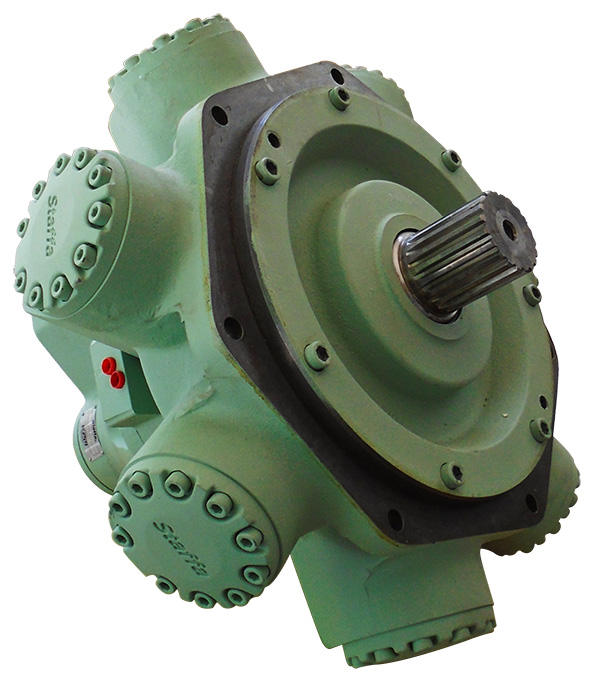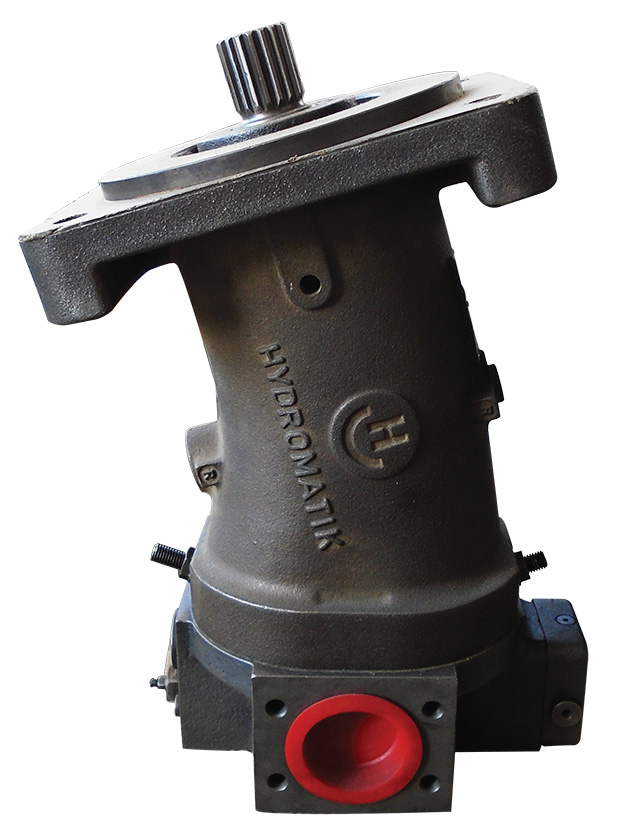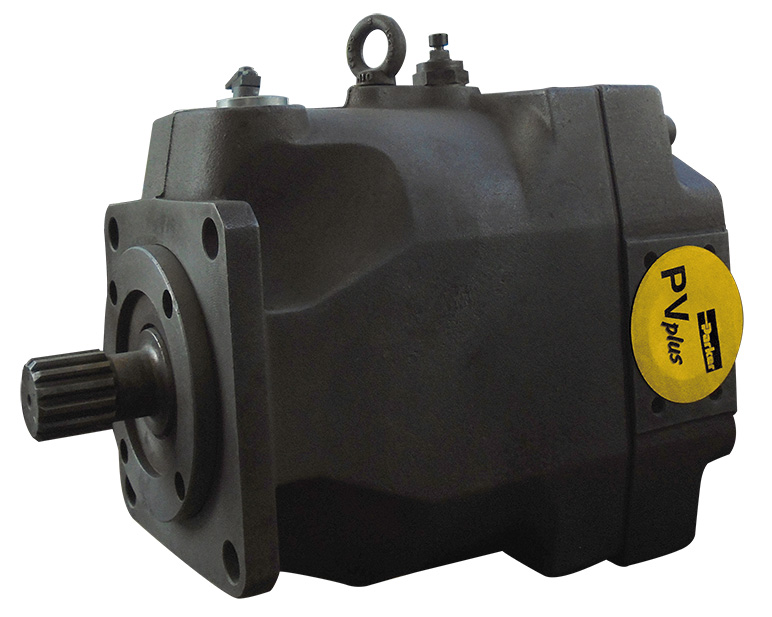 Tel 1: +30 210 4614058
Tel 2: +30 210 4614299
Tel 3: +30 210 4615699
Tel 4: +30 210 4628964
Fax: +30 210 4614078
Address: METHONIS 45 PIRAEUS 18545 GREECE
website:https://www.ifaistus.gr